'SMAAK' is the flemish word for 'TASTE'.
We explore the world of Belgian beer and Belgian chocolate.
---
WHAT OTHERS SAY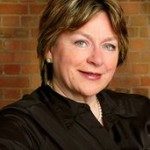 Breandán's articles are a joy to read; informative, entertaining, full of quirky facts and written in a flowing, accessible style. He also understands that it's the people behind the beer that make for an interesting story.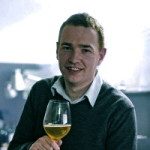 Belgian Smaak has proven itself to be a valuable resource for beer and food lovers like myself. Its design is very stylish, the content is always informative and the videos are very professional. I'm looking forward to see it grow in coming years.
---
SO WHO ARE WE?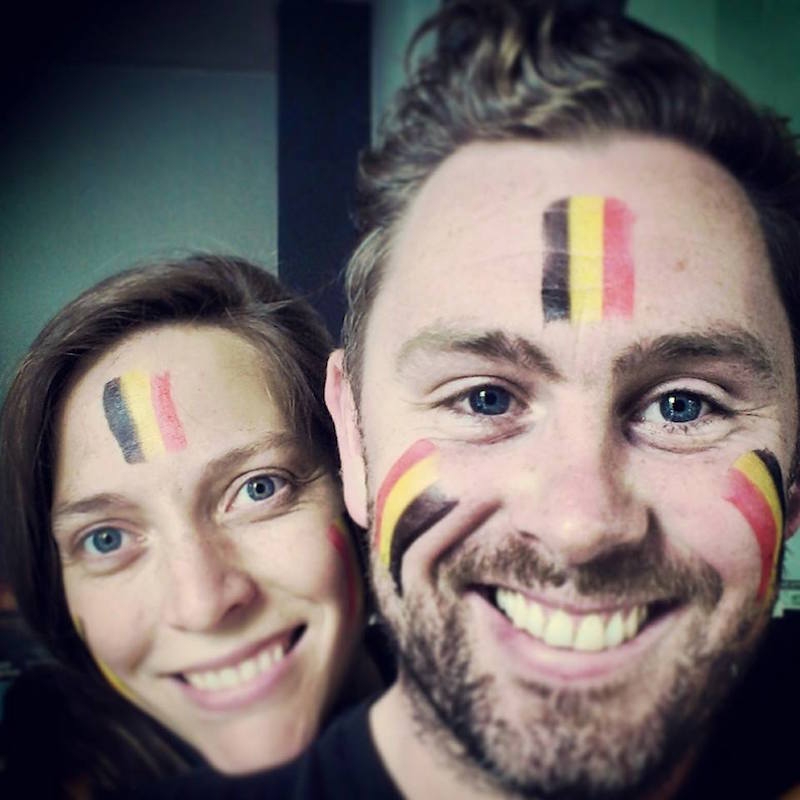 We're Belgian Smaak.
We're Breandán and Elisa.
We met in 2010 on an earthquake reconstruction project in Peru during career breaks from our respective jobs as a teacher in Belgium and a lawyer in Ireland.
We were finalists in both 'Best Drinks Coverage' category of the Saveur Blog Awards 2016 and the 'Diaspora' category of the Littlewoods Ireland Blog Awards 2016. We have also been finalists at the Knack Weekend Blog Awards in Belgium and the New Media Europe Awards 2016 in the 'World's Best Podcast' category.
---
BREANDÁN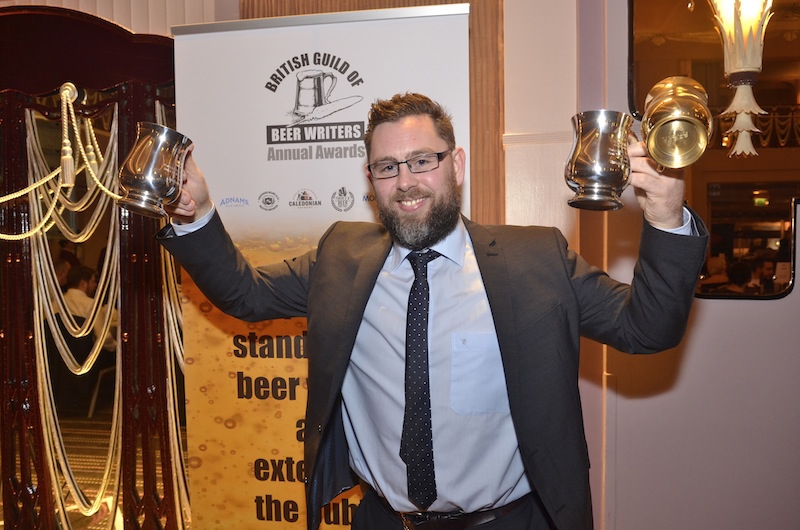 Breandán was named Beer Writer of the Year 2015 by the British Guild of Beer Writers. He was also named Best Young Beer Writer 2015 and Best Beer and Food Writer 2015.
He is a Certified Cicerone® and an accredited beer sommelier through the UK Institute of Brewing & Distilling as well as a certified 'algemene bierkenner' from CVO Panta Rhei in Ghent. He has studied brewing (theory and lab) in Ghent.
Breandán judges at the World Beer Awards and apart from regular blogging on Belgian Smaak, writes on the subject of Belgian beer for Belgian Beer and Food magazine, Good Beer Hunting, Brew Your Own Magazine, Ferment magazine and Beoir magazine. He has previously worked as a university coordinator and a qualified lawyer.
Breandán is Co-Founder and Brewer at Siphon Brewing, a microbrewery on the grounds of a four-generation-old family restaurant in Damme.
Send Breandán an email: breandan[at]belgiansmaak.com
---
ELISA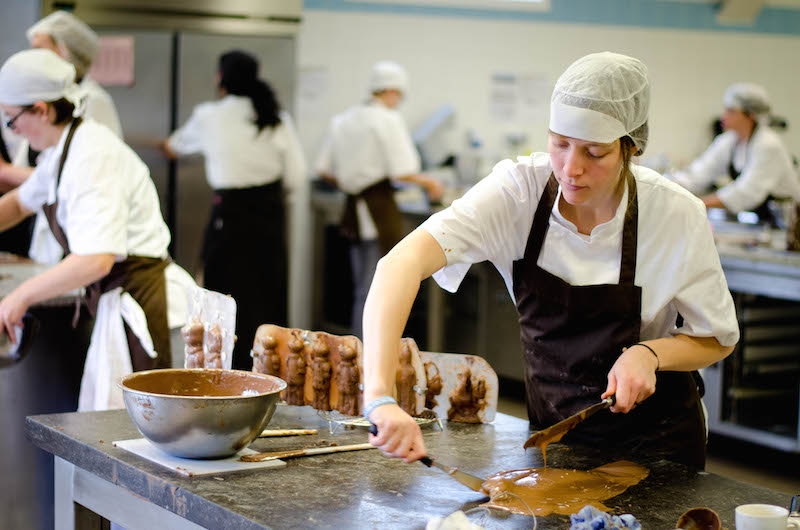 Inspired by the culinary abilities of her mother, Elisa turned her hand to making and tasting Belgian chocolate from an early age.
She is currently studying to become a professional chocolatier in Ghent.
She uses her skills as a qualified interpreter and teacher to tell the world and everyone she meets about her biggest passion – Belgian chocolate!
Send Elisa an email: elisa[at]belgiansmaak.com
---
CONTRIBUTORS
SOPHIE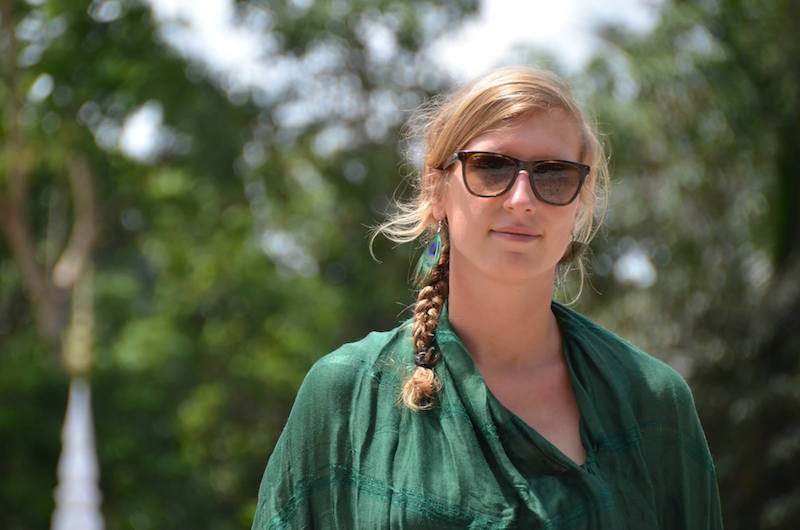 Sophie Callewaert is a photographer and videographer based in Ghent at Zebra Tales. With qualifications in journalism and photography, she has worked with restaurants and breweries and shoots on a regular basis for the food and drinks section of one of Belgium's national television stations. Sophie specialises in people and moment design: capturing extraordinary moments on camera, especially those that tend to pass us by in our everyday life. She shoots photography for the Belgian Smaak podcast.
LEANDER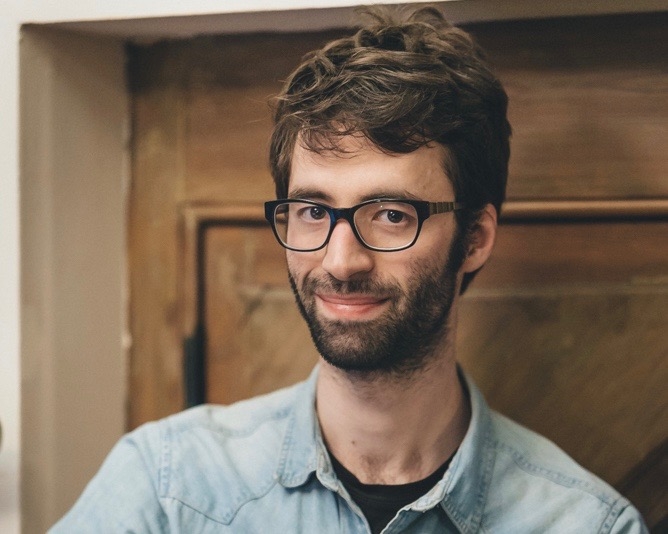 Leander Meuris is a sound technician and musician from Ghent and works internationally with several bands (including LaClaireau, Les Mecs du Nord, Strograss, Old Salt, Nightshift and Kleinkunstkollektief). Leander's interest in beer stems from his experience and qualifications as a biochemist. He is a researcher and teacher in Biochemistry at Ghent University. Leander is the sound technician for the Belgian Smaak podcast.
JOHN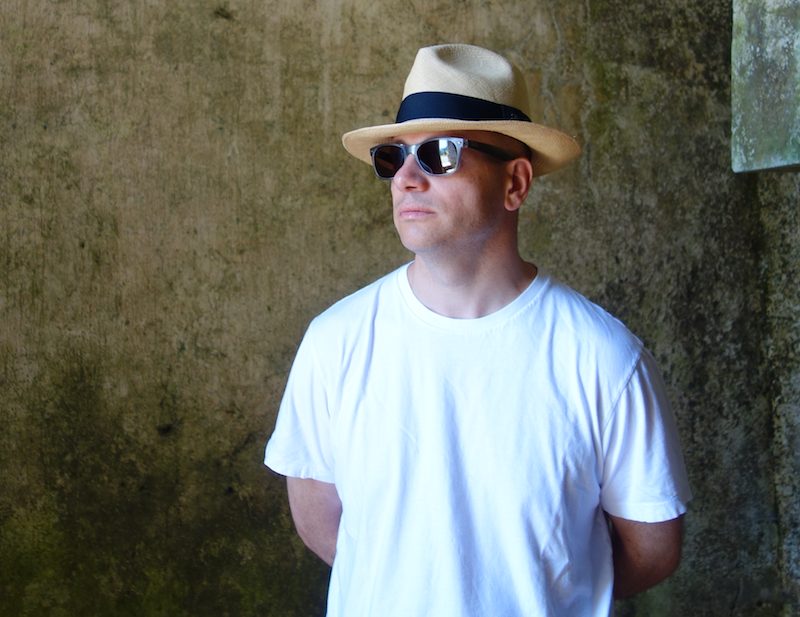 John Rega is a journalist based in Brussels. Originally from the USA, he relocated to Belgium for a three-year assignment in 2003 and is still here. He writes about beer for Belgian Smaak, Belgian Beer & Food Magazine and other local publications while moonlighting as a reporter on European Union policy for the news service MLex.
KEVIN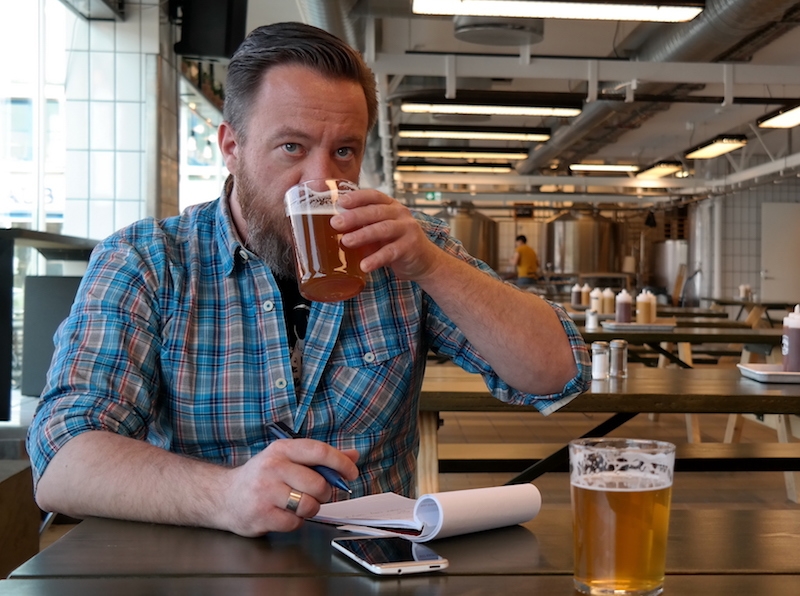 Kevin Desmet is a beer lover based in Brussels and creator of the 'Belgian Beer Geek' blog. Married and the father of 2, he has a soft spot for bitter beers, sour beers and pitch-black stouts, especially when they've been in a barrel for a year or two. He has yet to refuse a beer. Kevin contributes articles about Belgian beer for Belgian Smaak.
---
Sign-up for our free updates so you don't miss out on our adventures in taste.