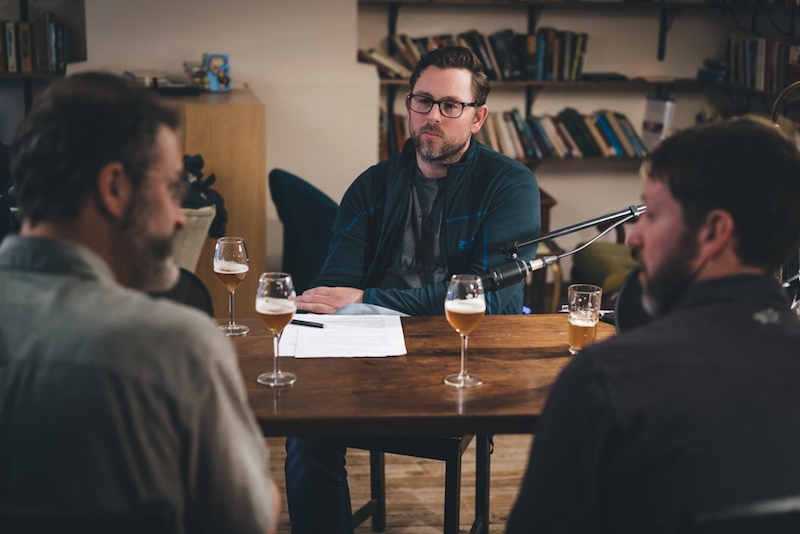 We sit down with some of the most high profile people in the world of Belgian beer to discuss beer styles, brands and the stories behind the breweries.
We want to find out what makes beer culture in Belgium so unique.
The Belgian Smaak podcast was recently nominated by New Media Europe as a finalist for the Award of 'World's Best Podcast of 2016'.
Special thanks to those that help make this podcast possible, including: Leander Meuris (sound engineer); Sophie Callewaert of Zebra Tales (photographer); Ottelien Muller and all the staff at Huize Colette; Valérie Sombryn at The Bellone in Brussels; Geertrui Ryckaert, Tine Pâquet and everyone at St. Pieter's Abbey; Mike Kearney and Dave Wallace (music composition and recording); Visit Flanders; and Visit Brussels.
THE BELGIAN SMAAK PODCAST | EPISODES
By subscribing to the Belgian Smaak podcast, you will automatically receive the latest episodes downloaded to your computer or portable device.
Select the subscription method below that best suits.
Subscribe to
The Belgian Smaak Podcast | Exploring the world of Belgian beer
Or subscribe with your favorite app by using the address below