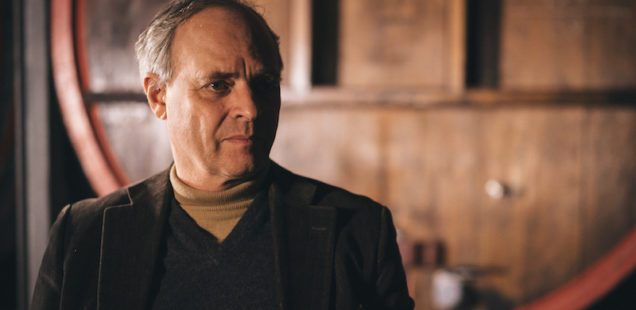 EP006 | Frank Boon of Brouwerij Boon | The Belgian Smaak Podcast
Frank Boon is an iconic figure. Not just in the world of lambic and geuze. But in the world of beer.
Currently the chairperson of a group consisting of the lambic breweries, HORAL and the organiser of the Belgian Brewers Federation's annual beer festival, the 'Belgian Beer Weekend', Frank wears many hats as well as managing production at his own brewery in the village of Lembeek, Brouwerij Boon.
Our chat was recorded in his foeder room, the largest stock of lambic on oak in the world, so the ambient noise you'll hear is that of an operating brewery.
Boon talks about how the lack of quality of lambic and gueze almost killed the style in the 1980s and takes us through his early years learning to blend with René De Vits to the ways in which he has grown production on numerous occasions since.

We discuss his relationship with Palm breweries and Jan Toye, and how his two sons – Jos and Karel – are now working in the family business, one in production and the other in sales and marketing.
We hear him talk about the hybrid nature of lambic and refer on several occasions to the approach wine makers take to production and sales.
And we learn about the resistance he faced in the late 1990s in his battle to protect the tradition of lambic and his successful establishment of legal terms in Belgium to define oude geuze as apart from geuze.
Sit back, listen and enjoy Frank Boon of Brouwerij Boon.
Podcast: Play in new window | Download
Subscribe to the Belgian Smaak podcast: Apple Podcasts | Android | RSS