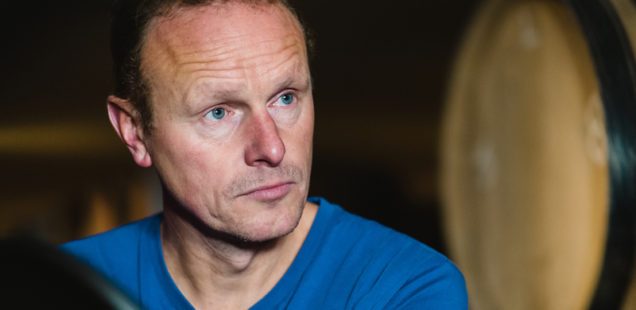 EP009 | Jean Van Roy of Brasserie Cantillon | The Belgian Smaak Podcast
Jean Van Roy is a brewer and blender at Brasserie Cantillon, a lambic brewery with a colourful history located in the Anderlecht region of Brussels.
Here, we discuss with Jean: Cantillon's shift in 1999 to organic ingredients, his thoughts on the recent resurgence of brewing in Brussels, the impact of climate change on producing spontaneously fermented beers and how he is just as inspired by his colleagues in the wine industry as he is by those in the production of beer.
We touch on Jean's frustrations with the trading of Cantillon bottles at prices very far removed from those at which it is sold at the brewery.
And we learn of his opinions on the lambic fraternity, including why he feels uncomfortable working with certain producers and why he won't use the 'Oude Geuze' designation. We also discuss how he feels about recent buy-outs and what he thinks about the emerging term 'Methode Geuze'.
Sit back, listen and enjoy Jean Van Roy of Brasserie Cantillon.
Podcast: Play in new window | Download
Subscribe to the Belgian Smaak podcast: Apple Podcasts | Android | RSS